The first month in Cracow has passed and many things have happened. First of all, I have forgotten the taste of the normal Dutch yogurt. Secondly, I am realizing once again how I should value the perfectly planned and safe bicycle lanes in the Netherlands. Together with my new wheely friend, I have faced several challenges: getting lost on very muddy roads for hikers on a "mountain" (mountain for Dutch standards, a hill for Poles), cycling over tram rails, and facing Polish wanna-be Max Verstappens at highway exits. Thirdly, I got introduced with Cracow's smog. I downloaded an app that shows me the thickness of the smog blanket that covers the city, by using smileys. Most of the time, this smiley (let's call him Bob) is orange and looking sad. At some days, Bob is happy and green. One evening, Bob lost his skin and only a black skull was left. Poor Bob.. At last, fortunately, I have found a similarity between the Netherlands and Poland: the amount of rain. This prevents me of becoming home sick.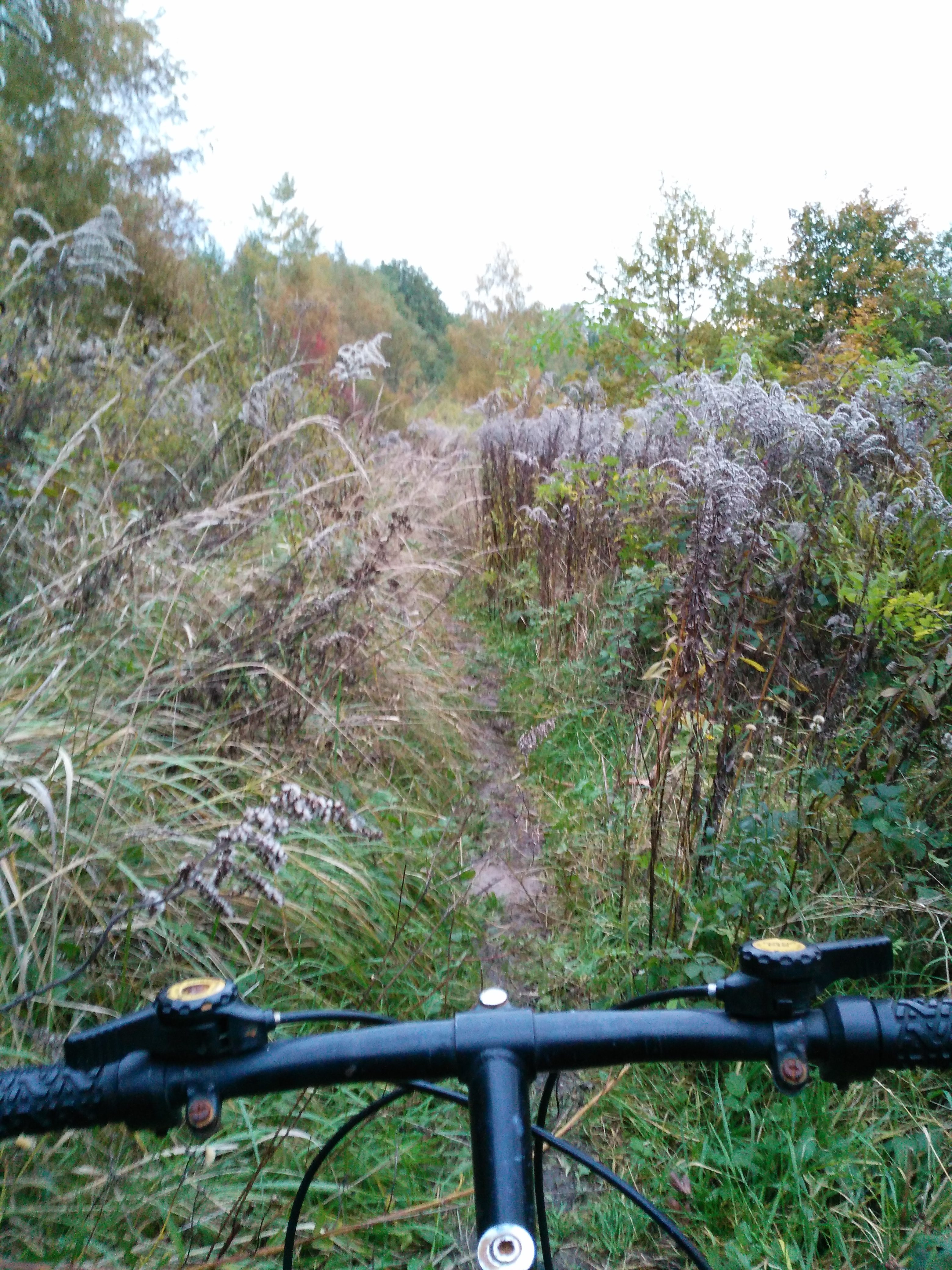 Many people have asked me what I am doing here in Przegorzały. During the day, at the office, but also in my spare time. Since each day is very different, I will describe one day.
8:45  My alarm goes off
8:50  I press snooze
8:55   I press snooze again and get annoyed by the sound of my alarm.
9:00  I press " turn off alarm" and roll over to the other side with a happy face
9:15   I wake up from a strange and short nightmare wherein I broke my back while swimming with dolphins. I wiggle my toes and conclude happily that my spine is still intact. With a functioning spine, this day must become awesome, so I jump out of bed.
9:50  I just took a shower, ate breakfast (this strange yogurt, banana, oatmeal, cinnamon, and sunflower seeds), and start walking to my office, while trying not to step on the hundreds of snails that try to block my way.
10:00  I arrive one hour before my shift starts to practice for my piano lessons.
11:00  I start working: I edit some pictures I took during several events of the weekend, I work on the program of a cultural evening I am planning, I eat my lunch, I meet with another EVS volunteer to organize a day for migrants.
17:00 I finish work. I walk home and prepare some food.
19:00  I meet with one of my Polish tandem teachers.
21:00  I have drinks with other volunteers.
23:00  I have to run like crazy not to miss the last bus to take me home.
During the weekends, I visit museums, go cycling, attend yoga classes, party, cook awesome meals, and visit any Facebook event that interests me. Or I travel! Last weekend was an extra long weekend because of All Saints Day, and thus the perfect opportunity to explore other parts of Poland. Wrocław was the first city on my wish-to-visit list so I decided to go there. And since I am on a EVS budget and a one way ticket to Wrocław costs 2 euros already, I decided to try couchsurfing. I found a host who lives very near to the center and met a lot of new people! Definitely a way of traveling I would recommend if you are traveling alone (based on my single experience).
To conclude, the first of November was All Saints Day, in Polish: Wszystkich Swietych (such a lovely and impossible language). On this day it is common in Poland to go to a cemetery and to light a candle. You can imagine that if every citizen of Cracow performs this ritual, you will have a sea of candles on the graves. It was very impressive.